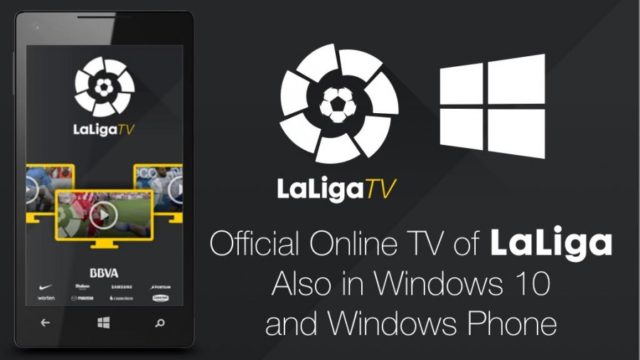 On 27th of May, representatives of the Spanish Padel Federation, PADEL Television and LaLigaSports TV announced a strategic association.  Together they will launch the first dedicated TV channel for the padel sport.  Naturally, the name of the new TV station will be "Padel".
The Background
Since 2014, La Liga has been investing on the broadcast and promotion of sports through third party streaming platforms. Their first product was football related and made use of the YouTube platform.  In 2016, La Liga expanded further to broadcast other popular sports and created LaLigaSports.   Since then LaLiga continued to grow through the utilization of Over the Top Media Services –OTT- that bypass the traditional gate keepers or controllers of media content such as TV broadcasters or telecom operators.
"…this is a tremendous step forward. There has never been a dedicated TV Broadcast for padel… It is huge opportunity given to us by LaLiga, both in terms of quality and quantity, to reach the nearly 4.000.000 padel players in Spain…", Ramon Morcillo, GEneral Secretary Spanish Padel Federation.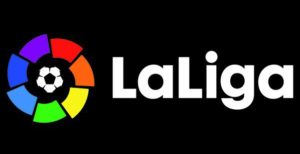 "Padel" will feature exclusive interviews, live official national and international competitions under the supervision of the Spanish Padel Federation and documentaries on demand.  Private tournaments and circuits will also have broadcasting time.
The OTT La Liga Sports is a free platform available for Smart TV and other media devices, including android / IOS telephones and tablets.  LaLigaSports TV will determine the minimum production and broadcasting quality standards for the participating sporting events.
Why is this relevant
This announcements has many positive consequences for the sport.  First of all, it will provide further and deeper reach to the end consumers.  Nowadays, there is only coverage of the ultra professional and privately owned World Padel Tour.  The finals are available on open free TV broadcast at Gol TV.  Additionally, the World Padel Tournaments are streamed on Youtube starting at the quarterfinals.
LaLiga TV deal is likely to make both the reach, width and deepness of the coverage much broader.  News about padel will be covered beyond the World Padel Tour. It could include the Spanish Championship for all categories and formats including youth. Additionally, more viewers will be reached. Finally, with more broadcasting time, there will be space for deeper interviews and never seen before documentaries. Even amateur Padel could find space at LaLiga Padel.  At the end, more sponsors will be attracted and larger funds will finance both professional and amateur padel.
At international level, the deal might not seem relevant. However, it may serve as inspiration business model or some sort of encouragement for companies from other regions of the world to invest in padel and develop broadcasting models.
Started playing padel in Argentina in 1987. Contributor to the structural development of the sport in Holland since 2006. University lecturer in International Business, specialized in media, sports and entertainment.   Senior padel coach, sports journalist, manager and pioneer.  Eternal student.
When I am training players I use a Dunlop Nemesis Padel Racket and Dunlop Training Balls. Would you like to become a guest author? Contact us.