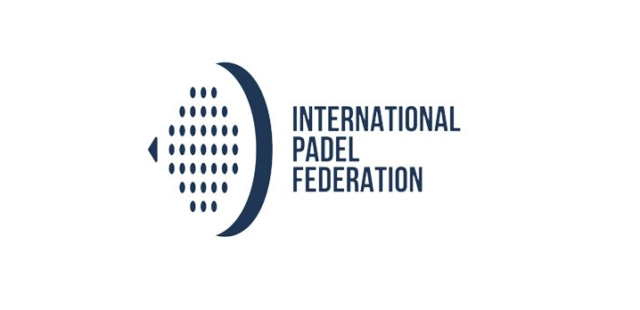 Although padel was invented by Enrique Corcuera in Acapulco, Mexico, in 1962, the fast growing padel sport had to wait twenty nine years for the foundation of its padel federation.   On July 12th 1992, the long awaited project was implemented. Representatives of the newly created Spanish, Argentinean and Uruguayan Padel Federations gathered to start the International Padel Federation -IPF-.  Their aim was to further develop the sport, harmonize rules and organize international sporting events.
Thou many years have passed since then, with the exception of some changes to its website, the core branding aspects of the International Padel Federation remained untouched.  With the pass of time, its logo became outdated and unsuitable for cross branding opportunities.
Today the International Padel Federation announced the first of a series of steps aimed into modernizing the federation, including a new logo.  "Thanks to this design, the IPF can finally have a modern and current logo, which reflects its identity and importance, being a logo strong, visual and recognizable…".  "We are convinced that this new image will be to the liking of all the world of padel and that it will be an icon in the padel industry.", according the IPF.
The new logo is simple.  It condenses in a simple drawing some of the most important aspects of the sport, including a racket with its distinctive holes.  Further, it reflects the forward looking attitude of IPF.
Started playing padel in Argentina in 1987. Contributor to the structural development of the sport in Holland since 2006. University lecturer in International Business, specialized in media, sports and entertainment.   Senior padel coach, sports journalist, manager and pioneer.  Eternal student.
When I am training players I use a Dunlop Nemesis Padel Racket and Dunlop Training Balls. Would you like to become a guest author? Contact us.