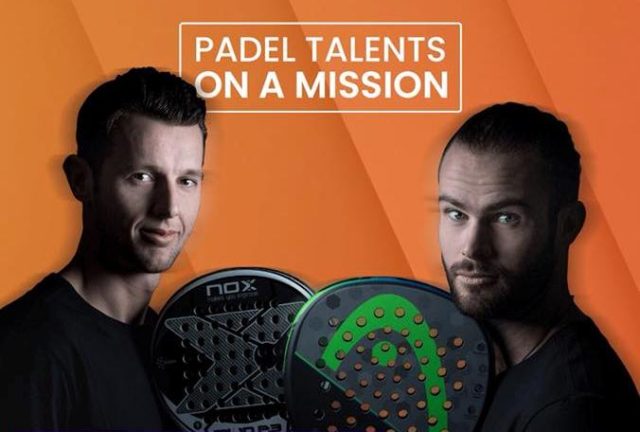 During the Easter weekend, the Dutch duo Meijer-Maarsen participated for the first time in the Estrella Dam Alicante Open 2018 for the World Padel Tour. They followed the steps of their countrymen Joost Snellink, Marcel Bogaart, Peter Bruijsten and Miquel Verhagen, among others. This is the second participation of Uriel Maarsen and Bram Meijer in the professional padel circuit. They were joined in the past by Peter Bruijsten and Miquel Verhagen as their teammates.
In the 2018 edition of the Alicante Open, they appeared starting at the pre-qualification round. They faced Italian Daniele Cattaneo and Francisco Arenas Gualda. Cattaneo is a national team player for Italy and Arenas Gualda a ranked 40 player in the local Madrid circuit. Cattaneo-Arenas Gualda defeated the Dutch twin towers 6-1 6-4. They moved forward to the second round of the pre-qualification draw.
Meijer-Maarsen have the goal of reaching ranking 250 at the World Padel Tour. Their current ranking is 483 for Meijer and 413 for Maarsen.
"Our first WPT together in 2018. We could not win our match, despite many chances in our favor. We have learned a lot and continue our journey in becoming better players!", Uriel Maarsen on Facebook.