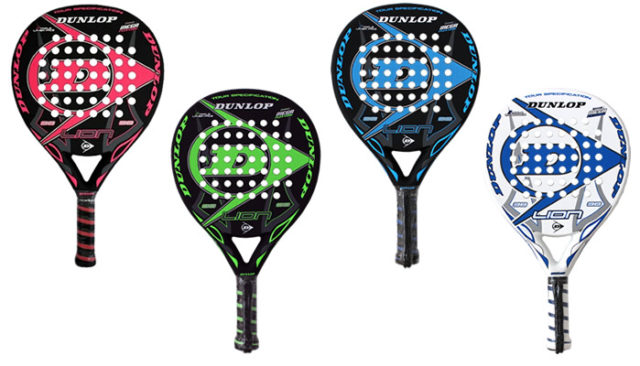 From time to time the internet offers opportunities to find highly discounted products. We found one opportunity worth mentioning. Our colleagues from SmashInn seem to be clearing their stock. They are offering discounts up to 68%! This might even be your chance to buy your Christmas present! Check it out:
Head Graphene Tornado Power: -57%
Dunlop Thunder: -68%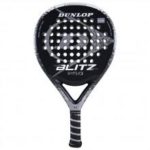 Dunlop Blitz Pro: -50%
Head Graphene Touch Delta Pro: -21%
Dunlop Reaction: -64%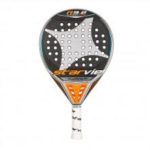 Star Vie R9.2 DRS Carbon Aluminium Soft: -31%
.