Padel is a fast growing sport. As such, the padel industry is in constant change, including the professional circuit.
During the 90's we had the Beefeater Padel Circuit, later the Padel Pro Tour (PPT). One day, beer producer Estrella Damm had a brilliant idea: focus their promotional activities on the fast growing international padel niche market. They noticed that media related to the padel sport was cheap in comparison with other forms of media. As such, in 2013 they created their own circuit in agreement with the main professional padel players of that moment, where Estrella Damm would be the main sponsor.
And the process seems to be repeating itself. During the last five years, enfant terrible and millionaire Fabrice Pastor has been organizing few international championships called after his own name "The Fabrice Pastor Cup" and under the auspice of the International Padel Federation. At the same time, he organized two World Padel Tour Tournaments in his home country, Monaco. And he got so enthusiastic about padel that at one point, arguably, he even tried to buy the World Padel Tour. This last part he did not achieve.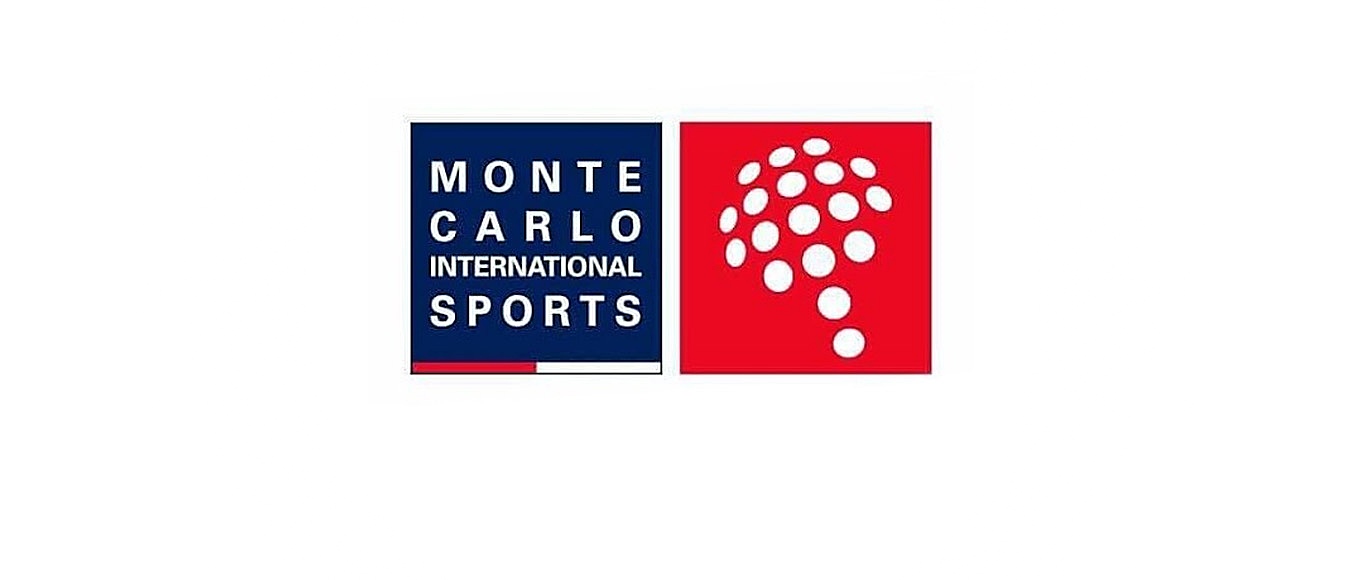 But the story continues. And Fabrice's ambitions too. Through his company, Monte Carlo International Sports, Fabrice wishes to organize an alternative professional padel circuit. Yesterday he made a presentation to players and some of the biggest industry players explaining that he would like to produce a circuit including 22 professional championships. At the same time, the World Padel Tour started renewing the contracts of some of the participating professional padel players whose contract finish in December of this year. The professional Padel Players seem to be divided, with one group enthusiastic about the new proposal –the highest level payers- and another loyal to the World Padel Tour –some lower level players that hope to get more attention from the WPT and the public-. Fabrice Pastor expects a response from the professional players before 10th of Augustus.
Foto: Facebook Emilio Forcher