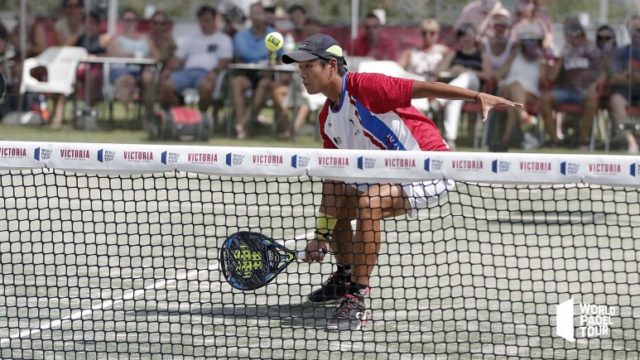 Zhang Bohou (22) was born in Pekin, China.  He joined Spanish Jose Pedro Montalban at the pre-qualifications round of the Cervezas Victoria Mijas Open 2019 to become the first Chinese to join the World Padel Tour. He was granted a W.C. following a special request from the Chinese Tennis Federation.  He left the tournament quickly against Álvaro Meléndez and Claudio Lanzinger 2-6 0-6.
In addition, Poland may also celebrate the inclusion of its first Polish player in the professional padel tour.  Maciek Naduk partnered with Jorge Juan Gómez.  Their Spanish opponents Javier Pérez Morillas and Francisco José Calvache Segura moved forward: 3-6 / 6-4 / 0-6.
Dutch own Uriel Maarsen and Bram Meijer left the court in a three sets defeat against Patricio Belluati Lopez and Manuel Prado Prego 6-7 / 6-4 / 7-6.  Bram Meijer celebrated on Facebook his return to the competition after a four weeks break.  They continue to look for their first match win of 2019 at the WPT.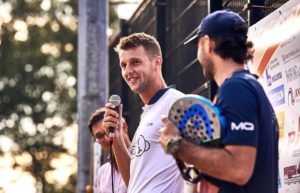 "I am back on the court and it feels good. Today we played good but we lost in the third set 7-6 4-6 6-7 against a good couple. We had also one match-point. Thanks to all the support from the Netherlands. We continue training and go for the next one".
Nineteen nationalities are represented in the Cervezas Victoria Mijas Open 2019, including Spain, Argentina, Brazil, Portugal, France, Italy, Belgium, The Netherlands, Portugal, Austria, Lithuania, Poland, Sweden, UK, China, Uruguay, Chile, Venezuela and Mexico.
[simple-author-box]