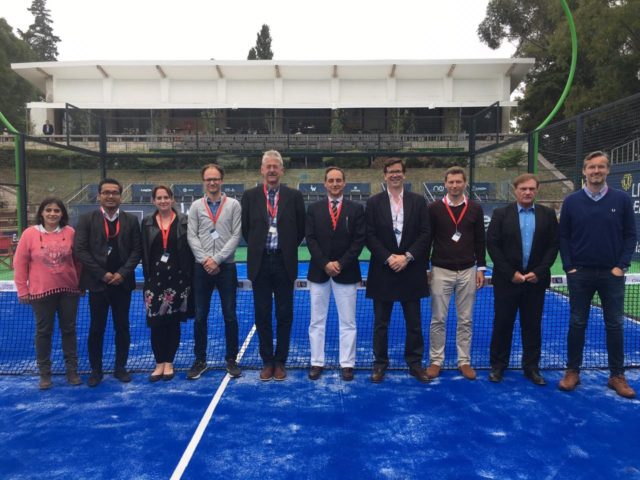 The European Padel Association (EPA) recently confirmed its schedule of activities for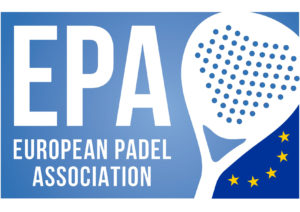 2019. It contains a number of new international competitions as well as seminars for members. The new formats include the EuroAmerica Padel Cup (July 3rd-July 7th), the European Senior Team Championship (Sept 23rd-Sept 28th) and the European Champions Trophy (Dec 8th). Additionally, the European calendar includes de European Team Championship (Nov 4th-Nov 10th), an existing format owned by the International Padel Federation. The host country and location will be announced shortly.
The European Padel Association comprises padel federations representing seventeen European nations. The Dutch organization, Nederlandse Padelbond, is a founding member of the European Padel Association.
Started playing padel in Argentina in 1987. Contributor to the structural development of the sport in Holland since 2006. University lecturer in International Business, specialized in media, sports and entertainment.   Senior padel coach, sports journalist, manager and pioneer.  Eternal student.
When I am training players I use a Dunlop Nemesis Padel Racket and Dunlop Training Balls. Would you like to become a guest author? Contact us.